Welcome to Select art interiors
At Select art interiors we aim to help you create your dream bathroom by listening to your needs and transforming them into practical working solutions. Every family is different and every space offers several possibilities, so let us help you make your dream bathroom become a reality.

We have access to some of the finest manufacturers and can cater for large to small spaces, contemporary or traditional style, muted palate or bright colours and create a stylish room whatever your budget.

In the last 30 years the bathroom has evolved from a small room furnished with a basin toilet and bath complete with rubber hose attached to the taps into a sophisticated space for relaxing and pampering with co-coordinating fixtures.

Take a step towards creating that luxurious space and visit our showroom.  We have over 20 displays and a selection of brochures you can take away with you.
The finishing touches are what make the whole design complete
Finding the right taps and waste fittings to finish of the design is often the hardest part but here at Select Bathrooms we have the imagination and contact with designers and artist who offer unusual and tasteful extras.
Even the heating source can be a thing of beauty with these design led radiators.   Or you could have one that double as a towel warmer.  Or get rid of it completely and have luxury of underfloor heating.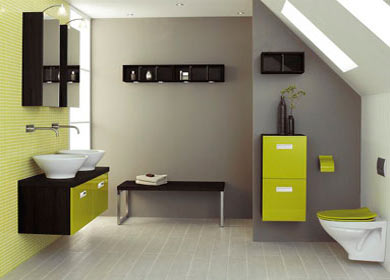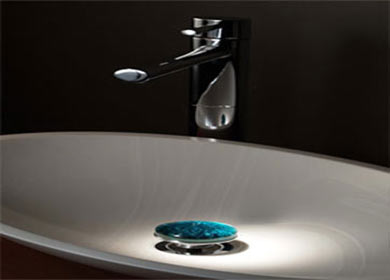 Your bit
All you need to do now is add some fluffy towels a vase of flowers and you are done.  So lie back and relax.

For more design ideas and to discuss your project with a specialist please visit our showroom at 44 Croydon Road, Caterham CR3 6QB
Tel: 01883 330077 | Fax: 01883 330080